Holiday season is just round the corner. It's the most wonderful time of the year… to shop! But with so many options around, how do you know you're treating your BFFs, loved ones and (of course) yourself to the good stuff? Finding the perfect present for the ballet dancer in your life can be tricky.
That's where we come in. The C&V Squad of professional ballerinas, adult dancers and pre-professionals have  narrowed down our ballet favourites, essentials and covetables just for you in this dance gift guide. From dancewear to training accessories to dance recovery tools, here are our picks for the best ballet gifts!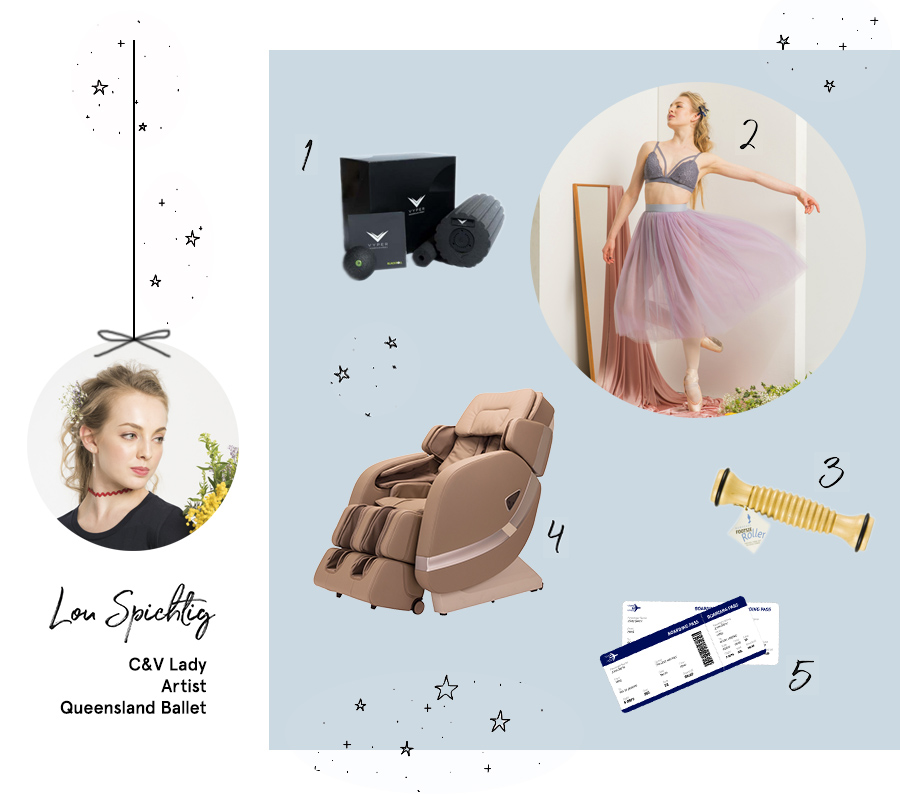 Lou is a professional ballerina with the Queensland Ballet.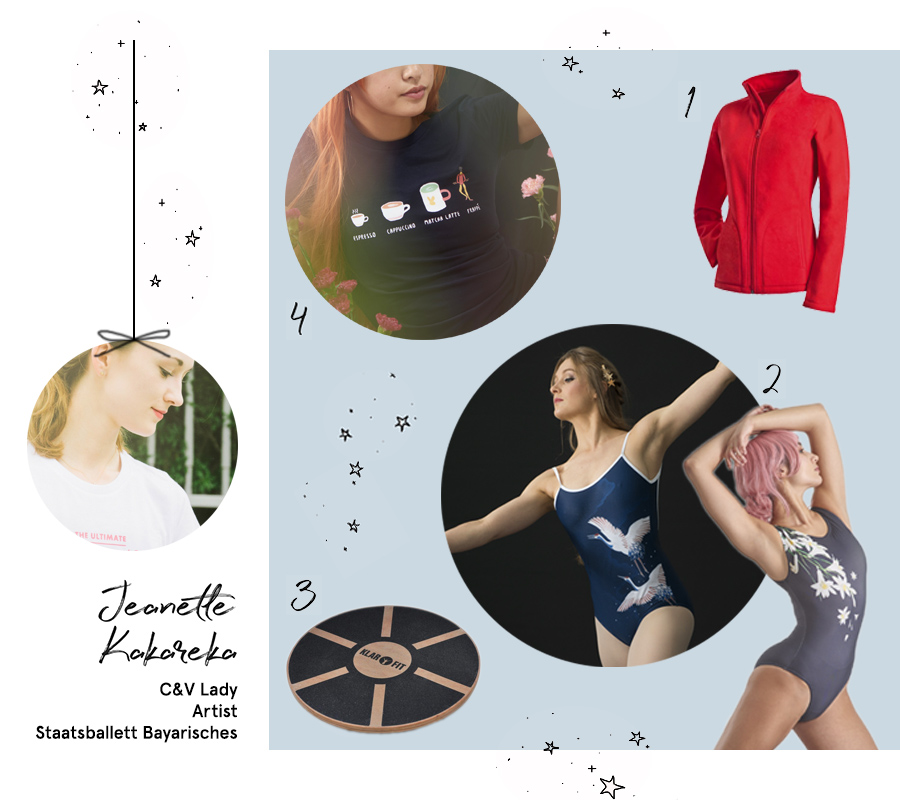 Jeanette is a professional ballerina with Saatsballett Bayarisches.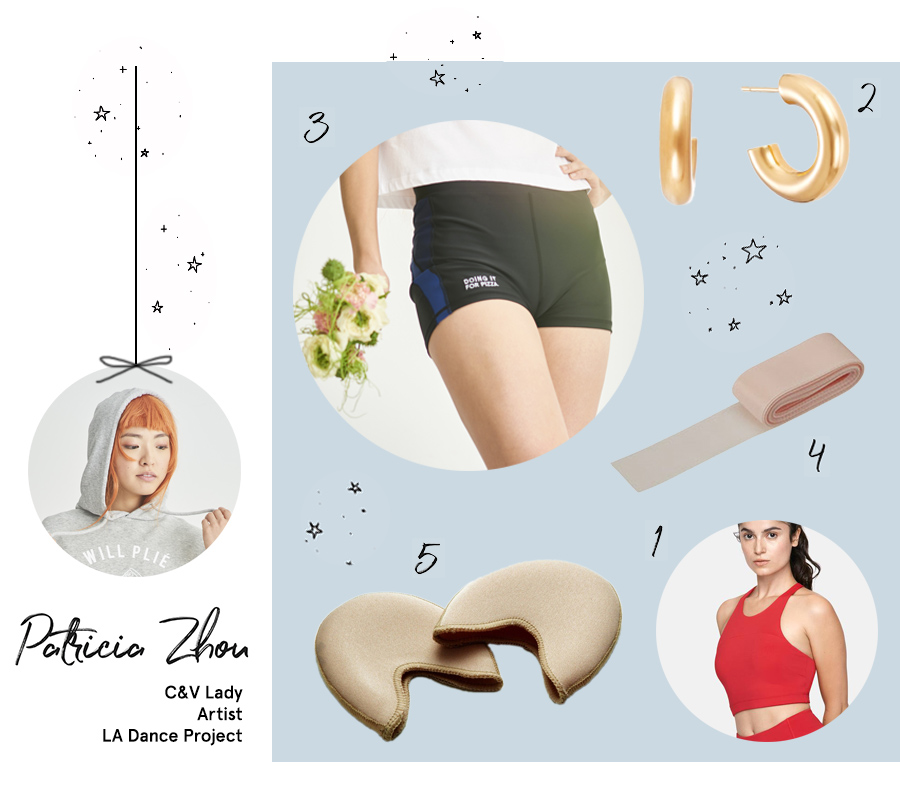 Patricia is a professional ballerina with LA Dance Project.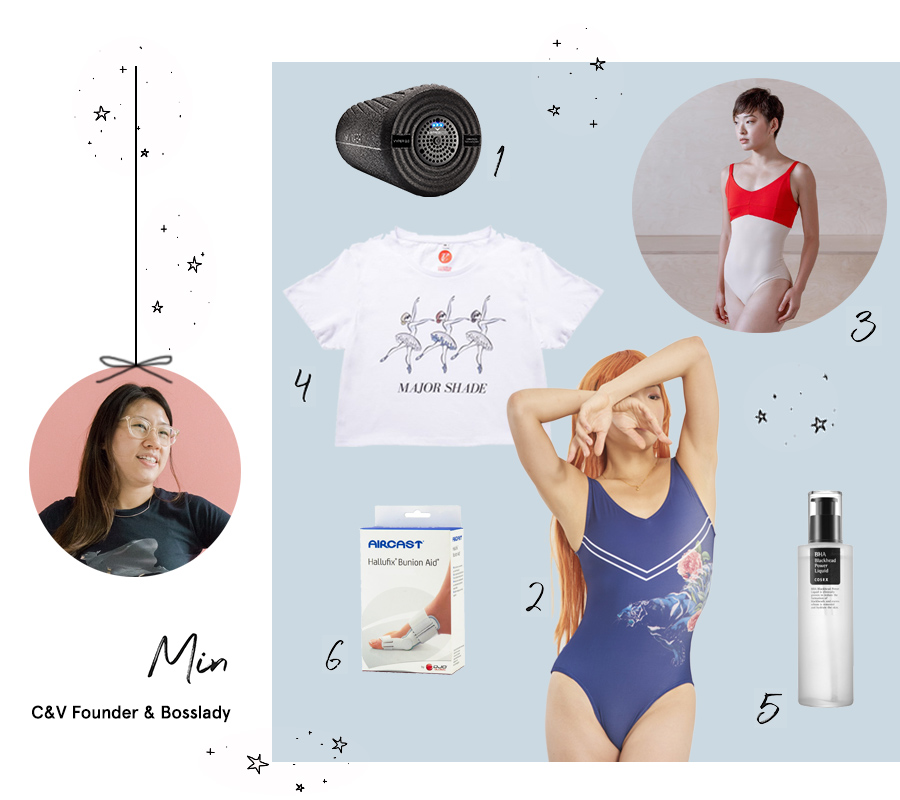 Min is an adult ballet beginner.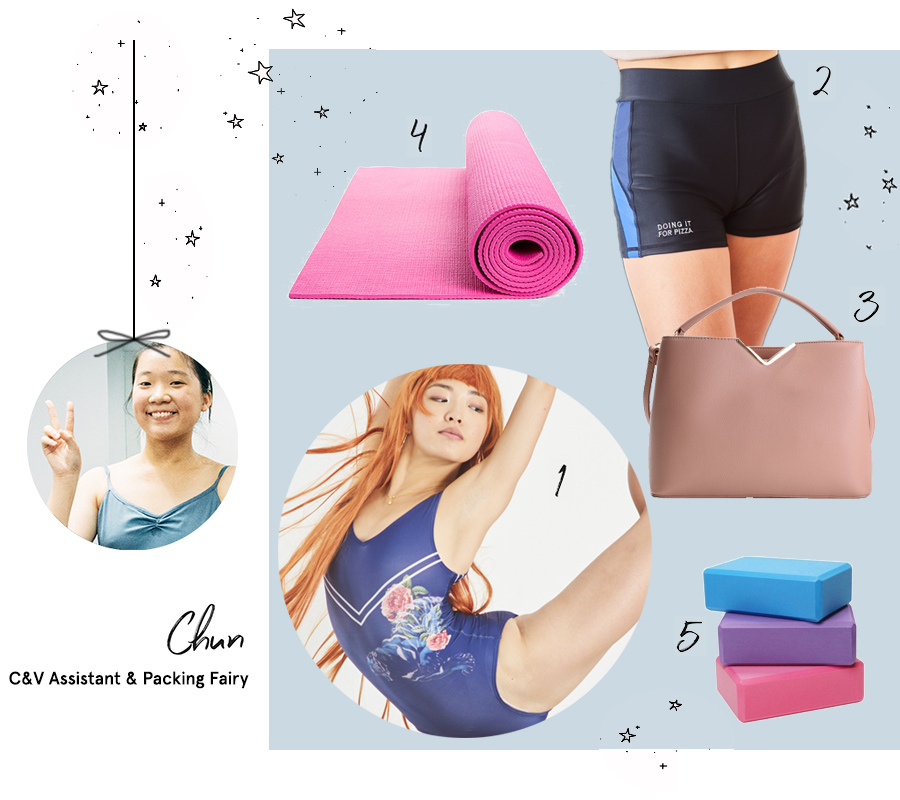 Chun is a student dancer.
Tiger Leotard – When Min showed me this leotard, I fell in love with it! I love a dark colored leotard and I'm born in the year of the tiger too! Plus it's really sporty – it makes me feel athletic!
Cloud & Victory "Doing it for the Pizza" Shorts – I'm on the hunt for a great pair of shorts that I can wear for classes, and the Pizza shorts would be perfect for that, or runs and as a pair of safety shorts.
Christyng Janet Cinnamon Handbag – This bag is big enough to hold my laptop and notes for school, plus it looks fancy, #adulting.
Yoga Mat – I want to try yoga because it's home friendly. As a busy student, I find it hard to make time for ballet. Yoga seems cool to try out!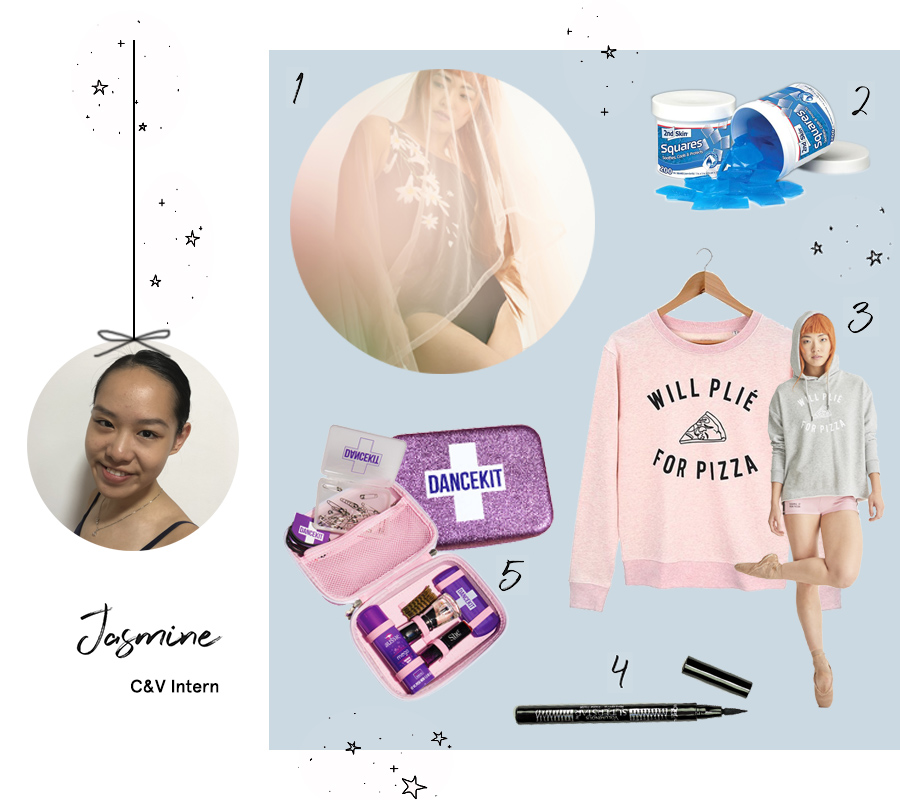 Jasmine is a pre-professional student dancer.