2020 has been. A. Year. [cries in plague] We've all been taking classes in living rooms and kitchens, trying to avoid tripping over sofas, turning on slippery floors (DON'T DO IT), or hitting the bedroom ceiling during allegro.
But the one nice dance thing we CAN enjoy from the comfort of our living rooms is da:ns festival's presentation of Friedmann Vogel— Incarnation of Dance – read on for how you can watch it for free!
Incarnation of Dance follows the German ballet superstar and contender for second best abs in ballet – Roberto is still #1 obv – for over half a year in 2018, as he dances around the globe.
Since the most travelling we're doing right now is from our couch to our fridge,  a $12 "ticket" to travel vicariously though Vogel, as his abs and ridiculously pointed feet dance in places like Stockholm, Tokyo, Germany, and Moscow seems like an excellent deal.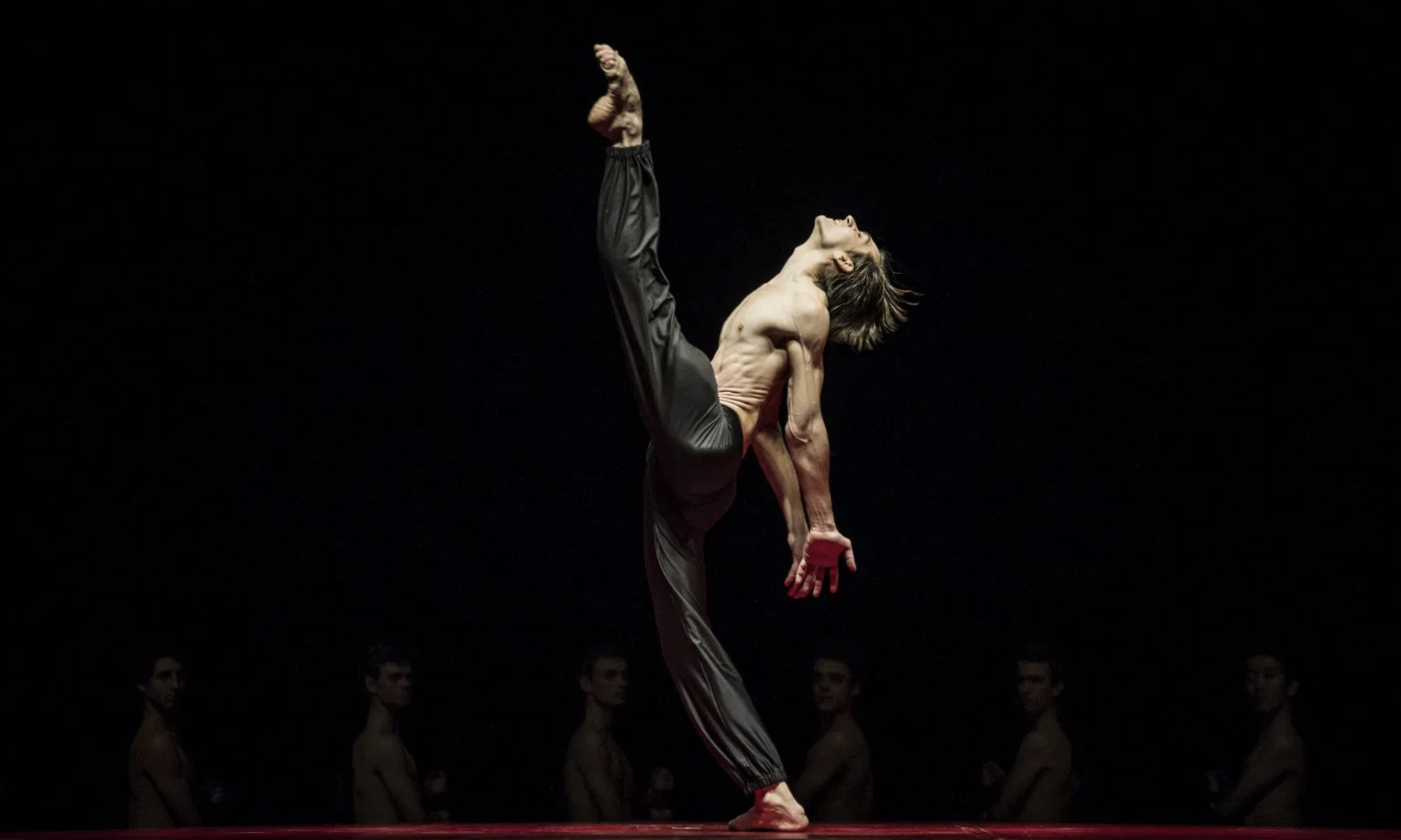 Boléro with Stuttgart Ballet, Dancer: Friedemann Vogel
An even better deal? I'm giving away 1 ticket to watch this documentary – scroll to the bottom of this post to enter and possibly get your Friedemann fix for free!
I've also put together a short (but very serious and important) list of 5 reasons to get your tickets for this virtual showing STAT. 
THE ABS 
The ability to rewind and pause on Friedemann's abs…I mean, dancing. In high definition. Up close. You can even pause, rewind and repeat when you are particularly taken by his glorious stomach muscles – I mean dancing – no I really mean abs.
I'd love for Friedemann to wear a C&V t shirt one day , but not really because, well, then he'd be wearing a shirt. 
THE ABS ON REPEAT 
Finished the documentary? Can't get enough of Friedemann? You're able to watch it multiple times until the end of October! This isn't a regular dance documentary, it's a cool dance documentary. Therefore, being able to watch it over and over again will be SO fetch.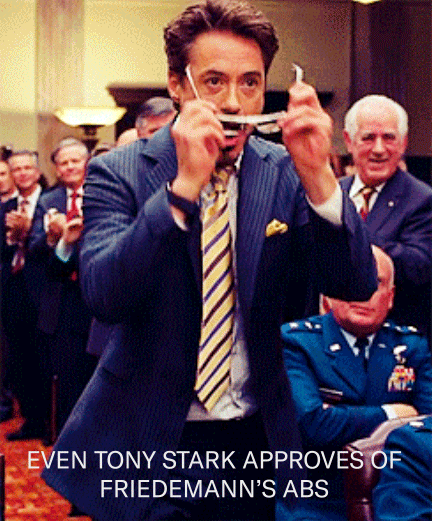 The ABS ON BIGSCREEN 
Speaking of cool dance documentaries, when was the last time we had a up close and personal documentary about a ballet dancer? Go on, I'll wait. Documentaries about dancers are as rare as that double I did one time in class and never got on film. 😫 Except this one IS on film.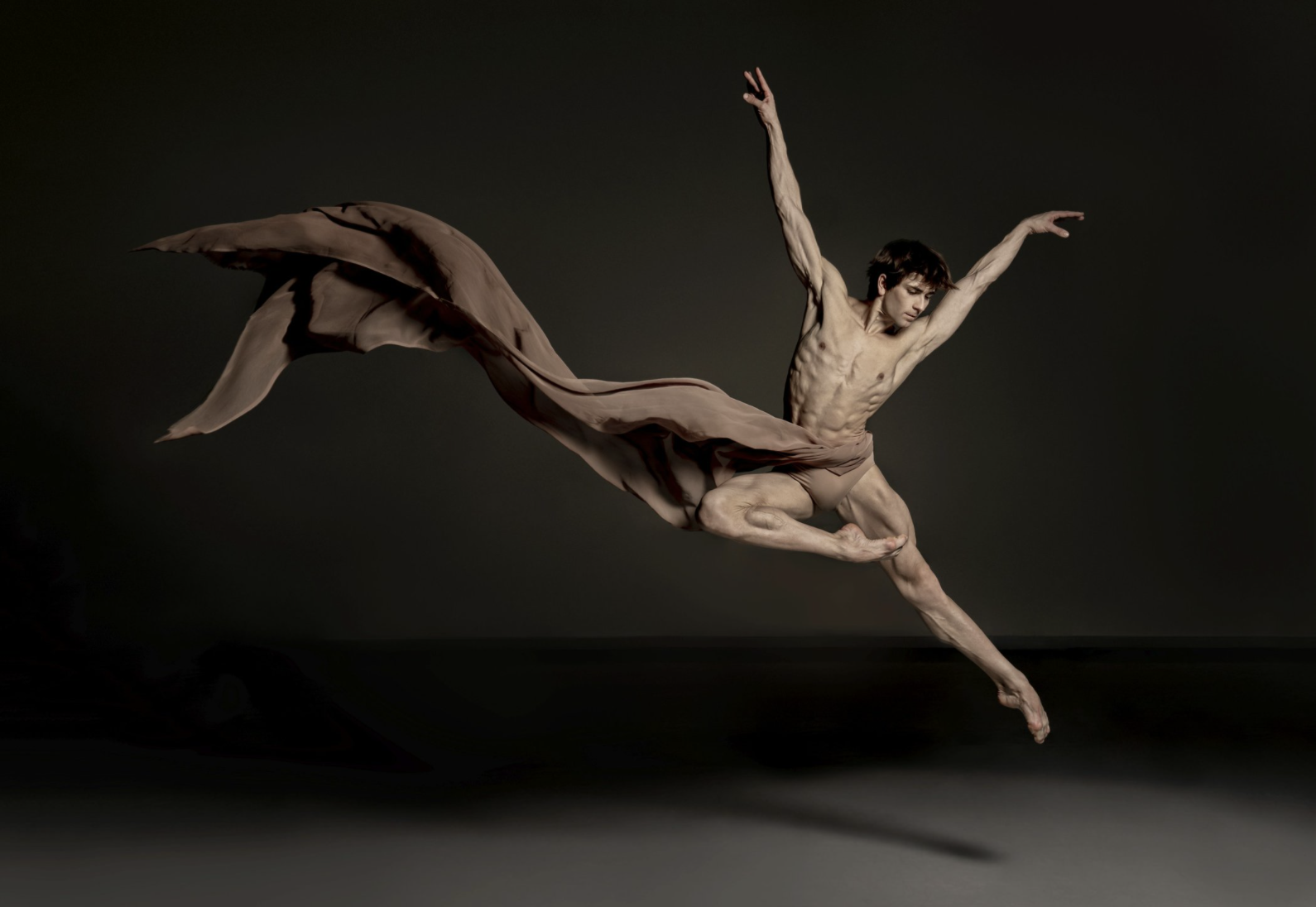 Photographer: Youn Sik Kim; Dancer: Friedemann Vogel
THE ABS ON BIGSCREEN BUT AT HOME
Behold Friedemann's dancing in hi-res gloriousness while vegetating on your couch! Yes, let's be real – it's nice to get fancy and go watch a live performance. But you know what's also nice? Lying on my couch in my pajamas and watch one of the world's best danseurs ballet his perfectly formed butt off while I'm eating pizza and not doing my turnout exercises.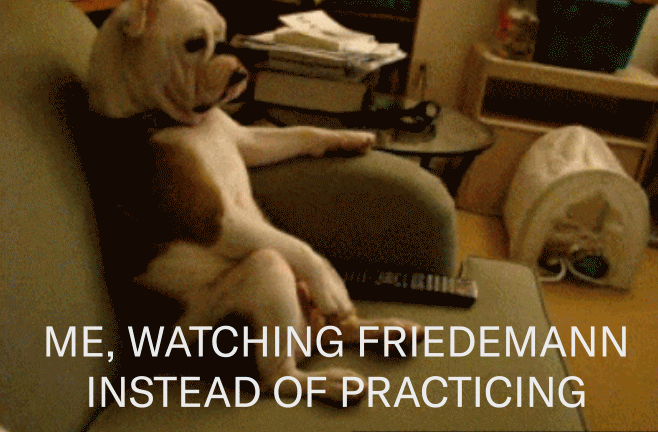 THE ABS BUT ALSO ACTUAL BALLET
In all seriousness, Friedemann's journey throughout his career is incredible. And sometimes when we just need a bit of inspiration in what has been a tough year is to remind ourselves of the beauty around us, the power of the performing arts, and what a solid amount of hard work and determination can do.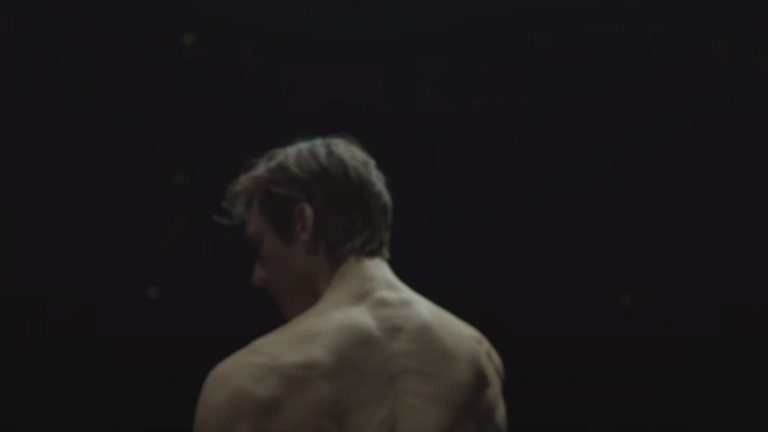 Okay fine. I'm going to do my turnout exercises – I'm still not leaving the couch though.
THE GIVEAWAY