New York Magazine recently ran a 'day in the life' photo essay featuring David Hallberg. While it's great to get a peek into the daily routine of the Bolshoi/ABT principal (he planks! He's human after all!), we were mostly impressed by his range of beautifully bemused faces.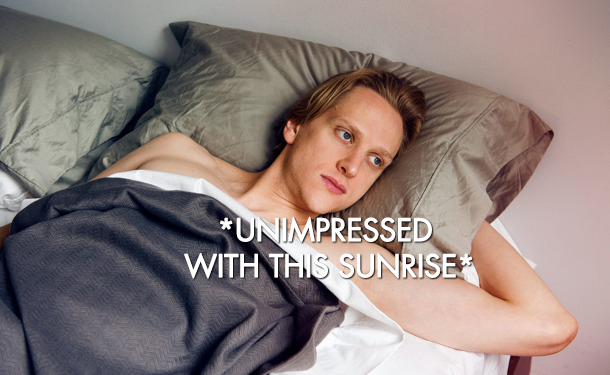 Wake him up when September ends.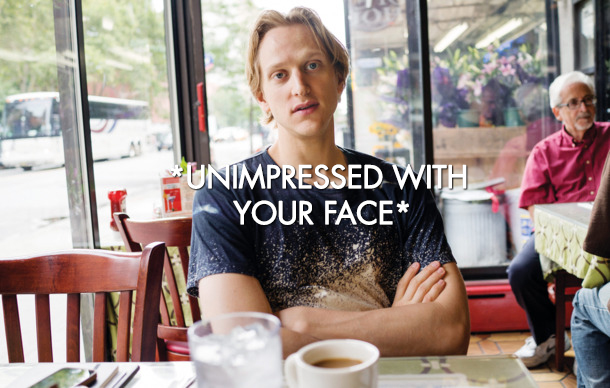 You can't sit with us.

David Hallberg does not wait for trains. Trains wait for David Hallberg.

Tales of your incompetence do not interest him.
Check out the full photo essay here.
All pictures taken by Christopher Andreson for New York Magazine/Vulture.