American Ballet Theatre prima ballerina Isabella Boylston talks about living in an era of CoVid19 as a dancer – what she's doing while staying home, how she's working out – and chats about her favourite books, her Hogwarts house and Netflix's Tiger King.
Good Ballet Juju with Isabella Boylston
At Cloud & Victory, we make ethical dancewear for you to feel and look good dancewear: cloudandvictory.com – you get 15% off your first order when you sign up to our newsletter!
If you have any feedback, thoughts or anyone who you'd like me to interview in the future, feel free to let me know in the comments!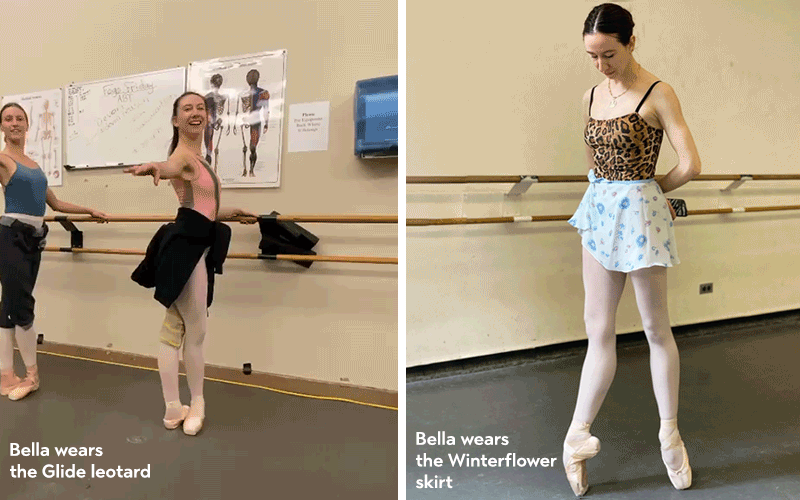 Shop Isabella's Favourite C&V!